"Shh, quiet please."
Here is where you can find images of my artwork. Use the links to the left of the screen to look through my art galleries.
The square images in those galleries, when clicked on, should expand to full view and start a slide show. Use the controls on that screen to pause the slide show, exit, or navigate through the images for that gallery.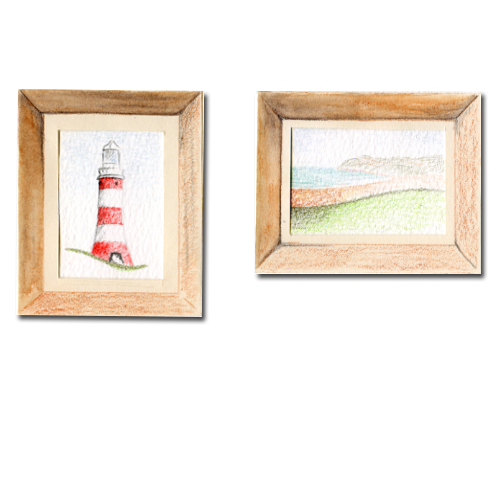 Art