We (Stephen Dunn, included) created concept designs and mock ups of what we would build. From those designs we were able to judge what the outcome should look like. Then we painstakingly soldered together all the LEDs into a wire-frame; a few LEDs blew along the way, which was annoying because they had to be detached and replaced. With that built, we placed it onto a laser-cut plinth of Devon (Are names are engraved onto the platform).
Originally, my classmate had ...more »
Our guest lecturer gave us a talk on ECOIDS and how they are being used across Devon at the moment to capture data such as: Stretch (wind), humidity, light, water flow, etc. Each ECOIDS wirelessly relays the information back to a hub where the data is catalogued. The information can then been read in XML format through an RSS feed.
ECOIDS consist with a programmable embed circuit board which is attaced with a Xbee to wirelessly send the data to a collection hub. They are powered by solar energy and can be placed carefully in any natural environment. It provides a way for artists, scientists and engineers with a real time model of the environment to develop visualistaions, sonifications (music) and interactive projects ...more »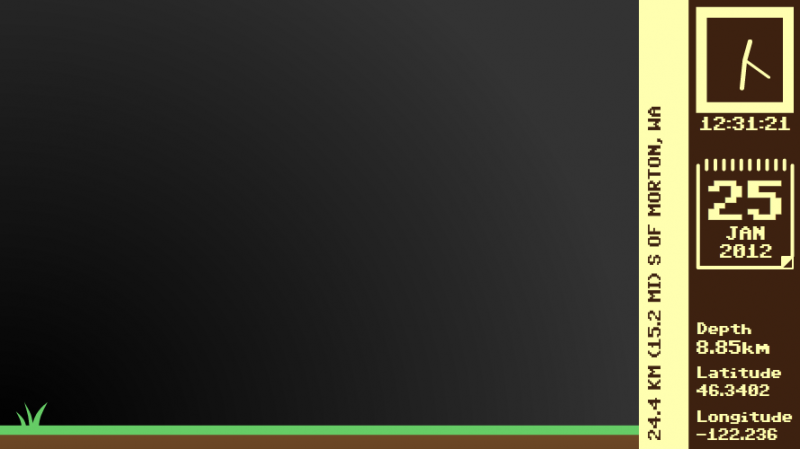 Much like the Flash product I and a classmate created to represent earthquake data (http://ckhatton.com/i/d), I decided to create another one to suit the assignment of a different module. The task was to create a product that would ...more »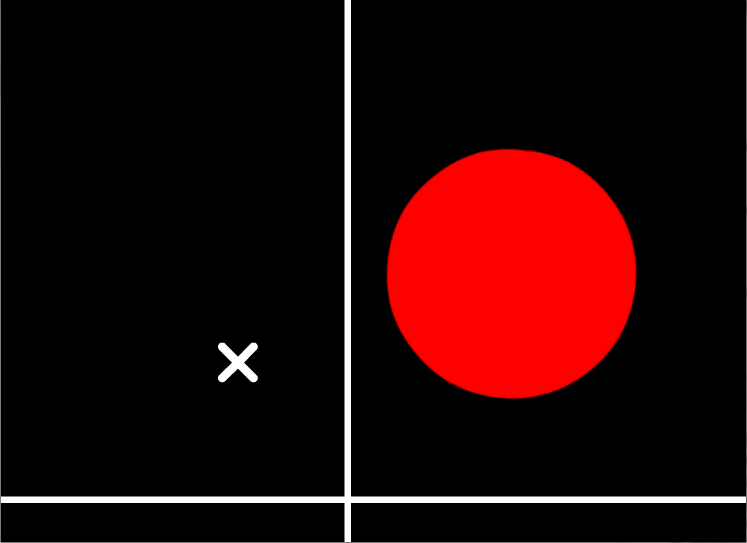 It was demonstrated, by the lecturer, that we can grab raw data from a RSS feed and import it into Flash. From there, we can use the data to manipulate shapes and lines. So our task for the next three weeks was to ...more »